Its been awhile since we've had any news on The Shifters series by Elizabeth Kelly.
Well, after a long wait we finally have the news on book 4!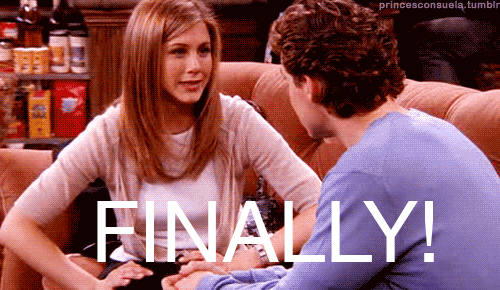 The next installment of The Shifters series will be called Porter's Mate.
There is still no news on the release date but we do have a cover and blurb!
Just go right ahead and click below to see them.