I know I know.
We thought Spartan Promise, book 2 of the Mythos Academy: Colorado series by Jennifer Estep, would be out already but alas it was pushed back again.
All we knew was that it was going to have a January/February 2019 release date.
Luckily, we now have the exact date!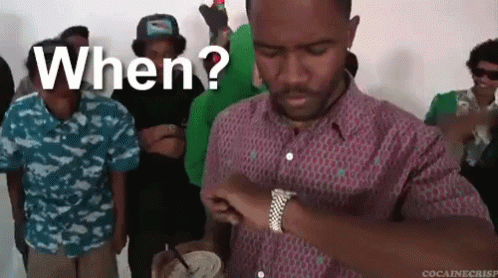 Spartan Promise will now be released on January 15, 2019.
Also, Jennifer Estep has released a cover and blurb!
You can find them both by clicking below!