Alright!
Dark In Death will be out by the end of next month.
Which means its time for us to get a quick look at the next installment of the In Death series!
So are you ready?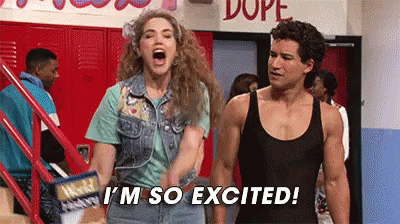 J.D. Robb's book 47 of the In Death series will be called Leverage In Death.
Now the release date will be September 6, 2018 but which shouldn't be surprising.
Also, there's still no cover so we'll have to wait for that.
However, we did get the Leverage In Death blurb!
So click below to get a look at what J.D. Robb has in store for us in the 47th installment!