It has been awhile!
Well, at least the waiting paid off because we have a new snippet of Sapphire Flames!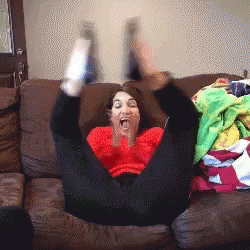 So click here to head over to Ilona Andrews blog and read the snippet.
Oh, just a heads up.
You may learn some interesting information about a group of people.