Can't wait until January 17, 2017 for Feversong?
Well, how about a snippet to calm down your nerves until the release date?
That's right! Entertainment Weekly has kindly posted a snippet of Karen Marie Moning's ninth installment, Feversong!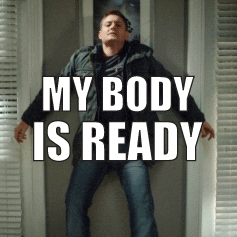 So if want to get a early first look at the ninth installment of the Fever series, just head over to EW and enjoy reading the Feversong snippet!