Can't believe that its finally here.
Ilona Andrews has revealed the cover of Magic Triumphs.
The final cover that we'll see of the Kate Daniels series!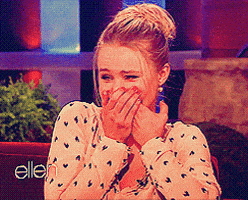 The cover's lovely and its perfect to be the final cover.
I'm sure fans will love it as well.
In case you didn't know, Magic Triumphs will be released on May 8th, 2018.
Now go ahead and get a look at the cover of Magic Triumphs along with the blurb!