Great news!
Anne Bishop has announced the next installment of The Others series!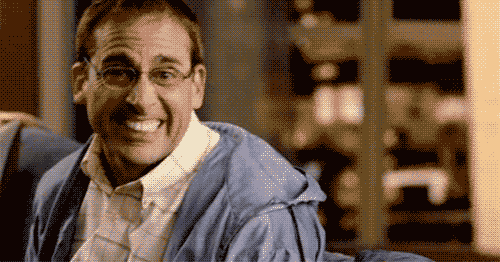 If you recall, Anne Bishop had announced that she would be writing stories about other places other than Lakeside Courtyard which was the setting for the first 5 novels.
Lake Silence, book 6, had new characters and was set in another location.
Now it looks like book 7, known as Wild Country, will be set in Bennett!
To get a first sneak peek of Wild Country, click below to read the blurb.