Long time no see Jane Yellowrock fans!
Faith Hunter has announced the title of the 13th novel of the Jane Yellowrock series!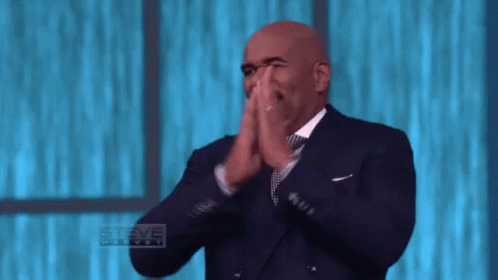 Book 13 will be called Shattered Bonds.
Sadly, it looks like it'll be released sometime near the end of 2019.
At least we have Circle of The Moon to look forward to.
So keep checking for future news which I'll be sure to post.