Okay, I have good news and bad news.
The good news is J.R. Ward has announced that Boone will be the next trainee to get his novel.
The bad news is that the novel, unlike the previous Black Dagger Legacy novels, will not be out until August 2019 which means The Savior will be out first.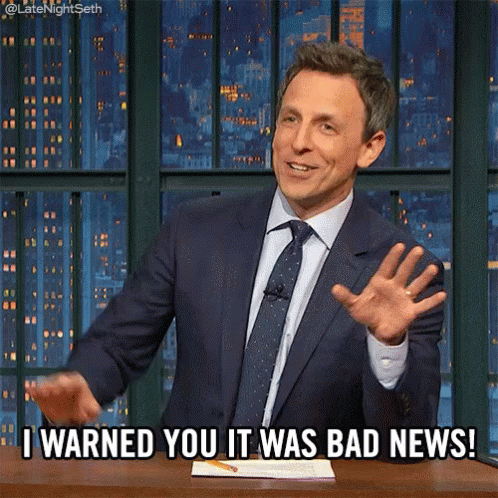 So we'll have to wait awhile for the next Black Dagger Legacy novel which still has no title.
So keep an eye out for my future post about the title, exact release date, cover, and blurb.