Attention!
We now have a blurb of of Wicked Hour, book 2 of the Heirs of Chicagoland series!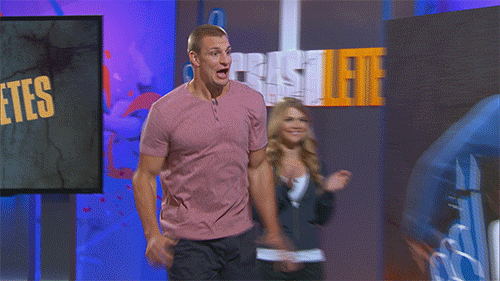 First off, Wicked Hour will be out December 3, 2019.
It may be months away but talk about an early Christmas present.
Now to read the blurb, just click below the cover.