Attention!
Chloe Neill has announced one more novella of the Chicagoland Vampires series!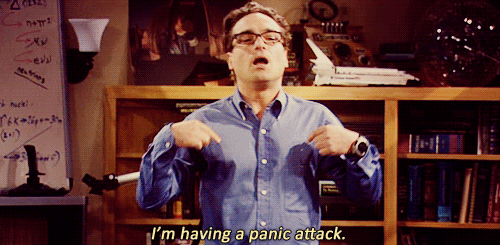 The novella will be called Slaying It and takes between the final chapter and epilogue of Blade Bound.
You know what that means?
 We're getting a novella when Merit is pregnant!
Slaying It will be released July 17, 2018 so it'll be out before Wild Hunger.
Now to get a sneak peek of what Slaying It will be about, just click below and you'll not only get to read the blurb but also see the cover.
Also, Merit won't be the only POV in this novella, find out below who's the other POV.