Attention Chloe Neill fans!
We finally have the cover of Wild Hunger, the first novel of the Heirs of Chicagoland series!
That's right I'm talking about the spinoff of the Chicagoland Vampires series.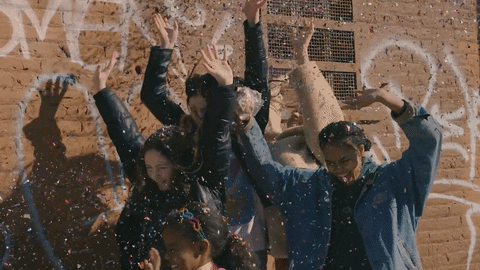 Oh, we also finally have an official release date!
Wild Hunger will be out on July 10, 2018.
Now to get your first look at Elisa Sullivan, just click below to get a look at the cover.