Looks like its a good week for fans of the Guild Hunter series!
Why?
Well, the cover of Archangel's Viper was released yesterday and today the blurb has been released as well!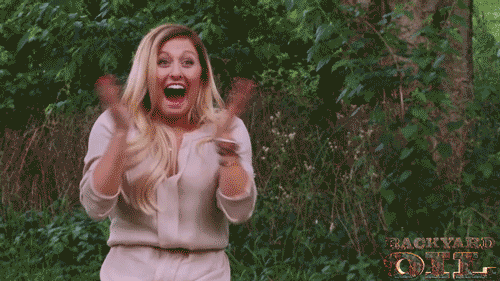 Now I'm sure we all know that this installment will feature Venom and Sorrow.
Thanks to this blurb, we get an idea of what Nalini Singh has in store for them.
So just click below in order to read it.