At last!
We finally have some news about the next installment of the Guild Hunter series!
Yes, we have all been waiting for this since that cliffhanger ending of Archangel's Prophecy.
Well, fans will be pleased to know book 12 has a title, realize date, and small blurb.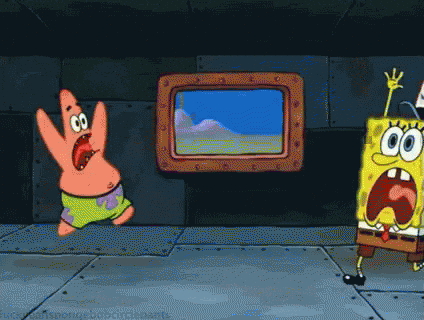 Book 12 will be called Archangel's War and will be released September 24, 2019.
Also, if you were worried that Nalini Singh was going to focus on another couple instead of Elena and Raphael again, you do not have to worry anymore once you read the small blurb.