As the title of this post says, J.R. Ward has revealed the cover of The Thief, book 16 of her Black Dagger Brotherhood series set to be released on April 3, 2018.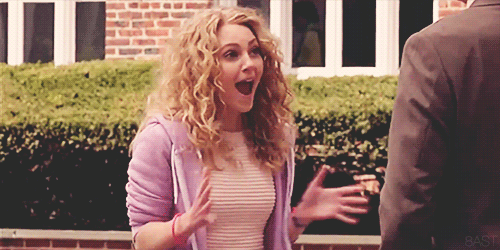 In case you haven't heard or figured it out by the name of the book, the identity of the 2018 book's main couple is Sola (Marisol) and Assail!
Also, a small blurb was released but doesn't give much details about Sola and Assail.
So look forward to another post about the blurb.
Now click below to view the cover of J.R. Ward's next installment along with the blurb.