Attention!
We have a title for Nalini Singh's 14th installment of the Guild Hunter series!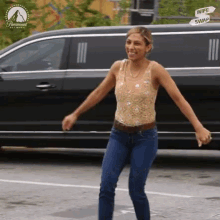 The next installment will be called  Archangel's Light and it's set to be out October 26, 2021.
We have a small blurb that makes it sound like it'll be another interesting installment.
Unfortunately, the blurb doesn't tell us the new pair that Nalini Singh picked.
If that doesn't bother you, read the small teaser blurb below.
Return to the hauntingly beautiful world of archangels in New York Times bestselling author Nalini Singh's captivating Guild Hunter series.
Sinuous new secrets come to life in the wake of Archangel Lijuan's destruction. The war isn't over yet…