Have important news about High Voltage, the next Fever novel.
If  you recall, High Voltage was originally going to set in a different time and not after the events in Feversong. However, that's not the case anymore!
Karen Marie Moning has now announced that High Voltage will take place after Feversong!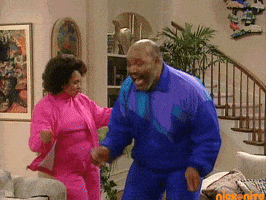 Don't worry, its still going to be Dani novel just like Iced.
Just this novel will be set approximately two years after Feversong.
Also, we now have an official release date!
High Voltage will be released on March 6, 2018!
Sadly, we have no cover or blurb yet so we'll have to be patient for their release.