It's been a long road but series have to end and that includes the Charley Davidson series by Darynda Jones which will end in its upcoming thirteenth installment.
Although we'll probably see our favorite characters again in the spinoff series Darynda Jones has planning since a certain character was born so that's some good news.
Now on with the announcement!
The thirteenth and final installment of the Charley Davidson series will be called Summoned to the Thirteenth Grave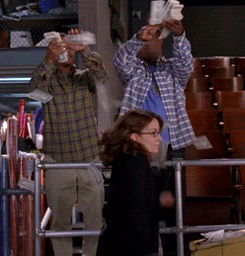 Don't forget, Summoned to the Thirteenth Grave will be released October 30, 2018!
Look forward to my posts about the blurb and cover!