Alright!
We're about a week away from Dark In Death which will be out on January 30, 2018.
If you've been following me then you know what that means.
Its snippet time!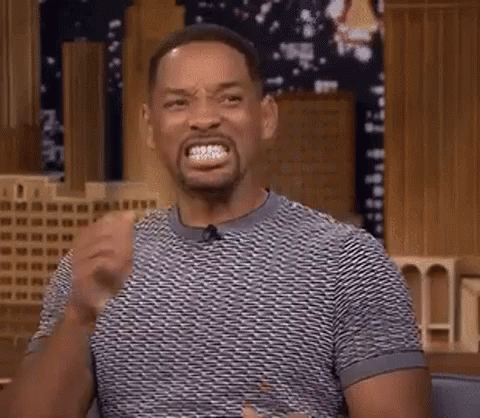 Not only that but J.D. Robb has realized a TV ad along with the first snippet!
The ad and snippet can be found on the official blog for J.D. Robb readers.
However, to make it easier for you guys, just click here and you'll be taken to the ad and snippet.
 Now you will have to scroll down to find them so be sure to scroll down slowly.
Don't worry, the ad is easy to find and the snippet is just below it.