January 17, 2017 is almost here and you know what that means.
Feversong, the next installment of the Fever series will be released!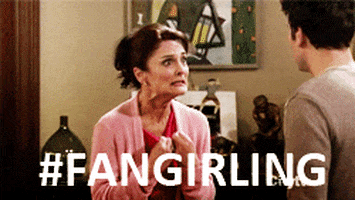 As luck would have it, Karen Marie Moning has kindly posted another Feversong snippet on her Facebook which you can read by clicking here.
Think you guys will really enjoy this snippet because it'll leave you like this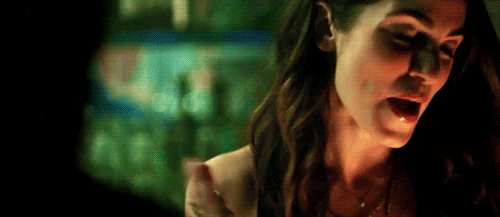 So be sure to thank Karen Marie Moning and enjoy this snippet!