Sorry to say this to those of you looking forward to White Hot, the second novel of the new Hidden Legacy series, but according to Ilona Andrews it has been pushed back.
Sadly, the new released date hasn't been announced so who knows when it'll be released. Let's hope for a December/January release but only Ilona Andrews know the date.
For more info on why it was pushed back click here to head towards their announcement.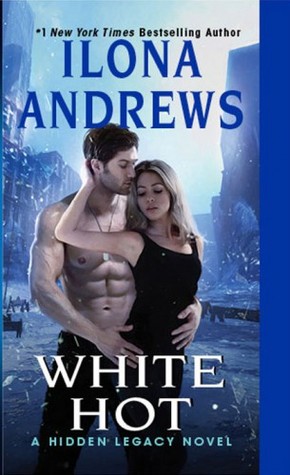 Promise I'll post up the new White Hot release date once its announced.