Okay, I have good news and bad news.
The good news is Jeaniene Frost has announced the released date for the first installment of the Night Rebel series featuring Ian and Veritas.
The bad news is the release date October 30th, 2018.
So we're going to have to wait another year.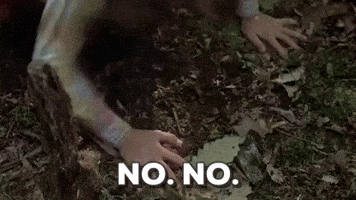 Look at the bright side, we get to look forward to the cover, blurb, and possibly teasers!
So let's keep an eye out for them!