Happy Tuesday!
So as Ilona Andrews mentioned in their post, no more free online Blood Heir chapters.
Instead, we'll be getting good old snippets when they have a chance.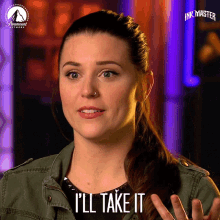 So click here for this Julie & Derek snippet!
Enjoy and be sure to congratulate our favorite authors for their anniversary!