Bet fans have been waiting for this!
The cover of Tricks For Free, the next novel of the InCryptid series by Seanan McGuire is out!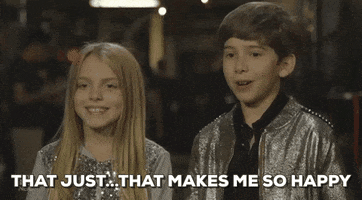 So in order to get a look at the cover along with the blurb, just click below.
After all, don't you want to know what Antimony Price is going to do now?