Hey Hellcat fans!
Its been a long time right?
Well I'm here to announce some exciting news about the Hellcat series!
Sharon Hannaford has announced book 1 of the Hellcat World series!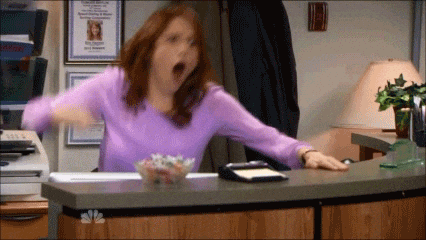 That's right, it looks like we'll be getting books of the secondary characters of the Hellcat series as the main characters instead of Gabi and Julius. Also, if you're wondering who the first main character will be then you are in luck because not only do I know who they are but I also have the cover, blurb, and release date of the first installment to this new series!
Ready?
The main pair of Raising Hell, book 1 of the Hellcat World series, will be Kyle and Trish!
Raising Hell will be out at the end of this month so keep an eye on Amazon for it.
Now to get a look at the cover and what Raising Hell will be about, just click below.