As the title says I have bad news about the Charley Davidson series.
In a interview, Darynda Jones has stated that book 13 will be the final installment of the Charley Davidson series.
Now I know that means we only have two books left but look at the bright side.
The Charley Davidson series may be ending but we're also going to start another series set in the same world!
Don't know what I'm talking about?
I'm talking about the spin-off Darynda Jones has promised us that will feature Beep, Charley and Reyes' daughter, as the main heroine!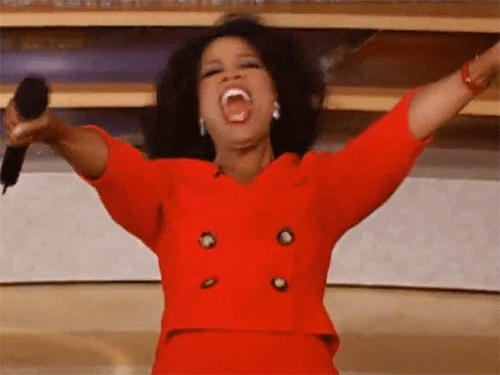 See, all is not lost! We may still see our favorite characters in the spin-off!
So look forward to more news about the spin-off series!
Also, remember that The Trouble with Twelfth Grave will be released October 31, 2017!