I'm sure most fans recall that C.C. Hunter wrote one final novella, Fighting Back, about the first couple of the Shadow Falls series: Kylie and Lucas. However, in order to have read the novella, you had to have pre-ordered Midnight Hour back in October.
Well, I'm here to tell fans who couldn't pre-order Midnight Hour and get Fighting Back that they now have another chance to get their hands on Fighting Back!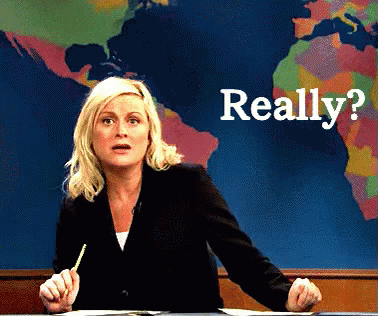 On August 29, 2017, Fighting Back will be released!
Click below in order to read the small blurb and get a glimpse at the cover chosen for this final Kylie and Lucas novella!