Happy Monday!
Its time for a new week and what's the best way to start it with a snippet?
If you're reading the Night Rebel series, you will defiantly enjoy this one.
This snippet is from Wicked All Night, book 3 of the Night Rebel series.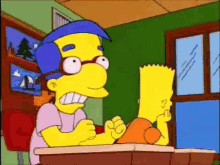 So click here to read the snippet and enjoy because it'll give you a good laugh!
Remember, Wicked All Night will be released February 23, 2021.