Its been awhile since we've heard any news from Chloe Neill.
Luckily, Chloe Neill has shared a small teaser from The Beyond which is the final installment of the Devil's Isle series.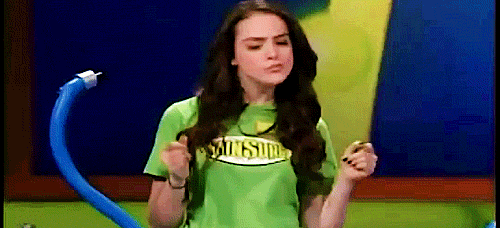 To read this small teaser, click here and you'll be taken to it.
Remember, The Beyond will be out on June 4, 2019.