If you have not heard the news, Chloe Neill has announced the final installment of the Devil's Isle series will be called The Beyond.
Now Chloe Neill has released the blurb!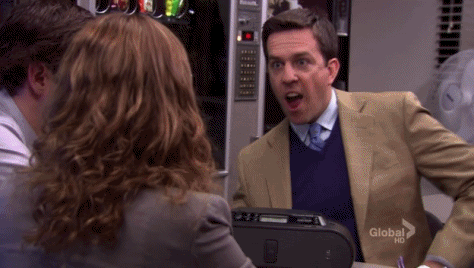 Not only that but we also have the release date!
Well, its the just the month and year but it won't be long until we get the exact day.
The Beyond will be released sometime in June 2019!
As for the blurb, you can read it below.