Now I know its a long wait for The Hunt, book 3 of the Devil's Isle series, since it'll be released on September 26, 2017 but there are things to look forward to.
Say for instance…..the first chapter?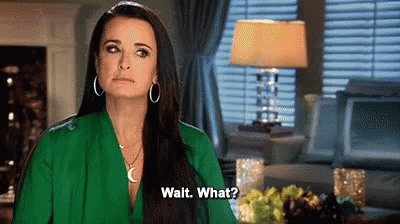 Chloe Neill has kindly posted the first chapter of The Hunt on her website!
So click here and you'll be taken to the chapter!
Hope you enjoy this first sneak peek!