Have something for Guild Hunter fans who live overseas.
Nalini Singh has released the international cover for Archangel's War!
Take a look at this new cover by clicking below!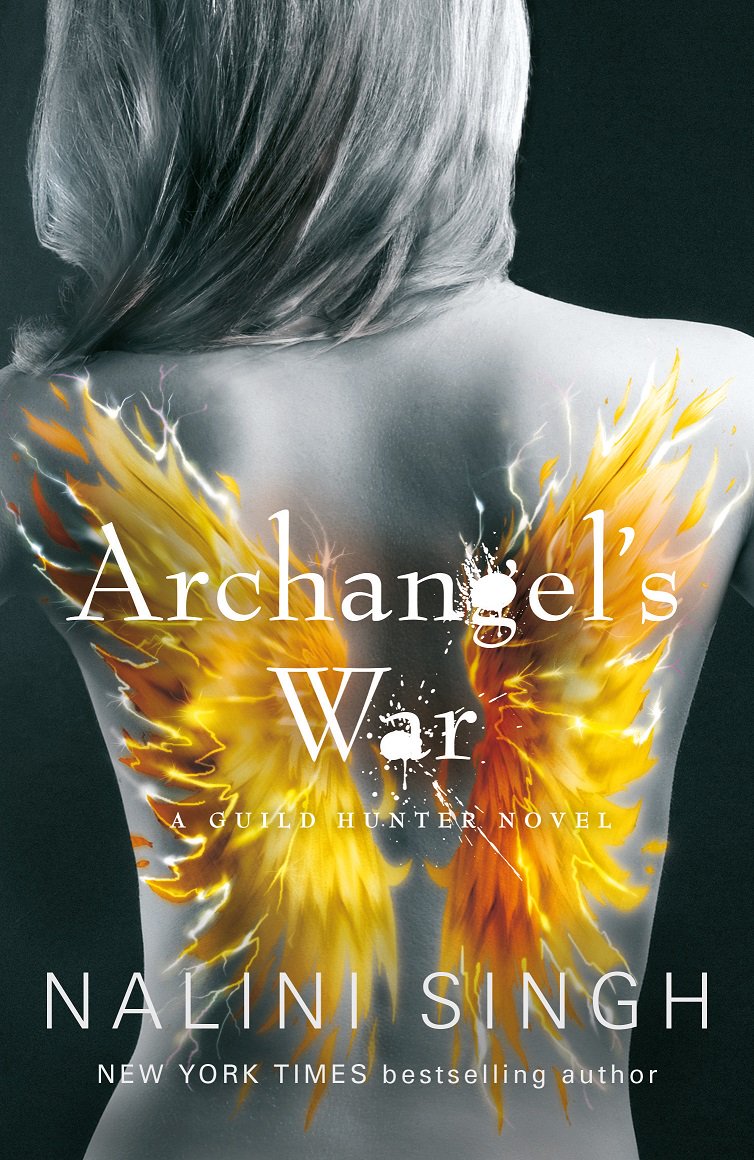 Return to New York Times bestselling author Nalini Singh's darkly passionate Guild Hunter world, where human-turned-angel Elena Deveraux, consort to Archangel Raphael, faces a new challenge that threatens the balance of the world.
The world of the archangels, guild hunters, and humans is thrust into peril by a new emerging threat. Elena Deveraux and her archangel Raphael are irrevocably changed, but how their changes affect the world around them is yet to be determined…