Happy Thursday to you all!
We have a blurb of Shadowed Steel, book 3 of the Heirs of Chicagoland series!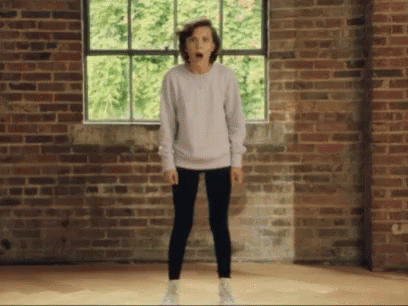 As for the release date, Shadowed Steel will be released sometime in May 4, 2021.
Now click below the cover to read the blurb!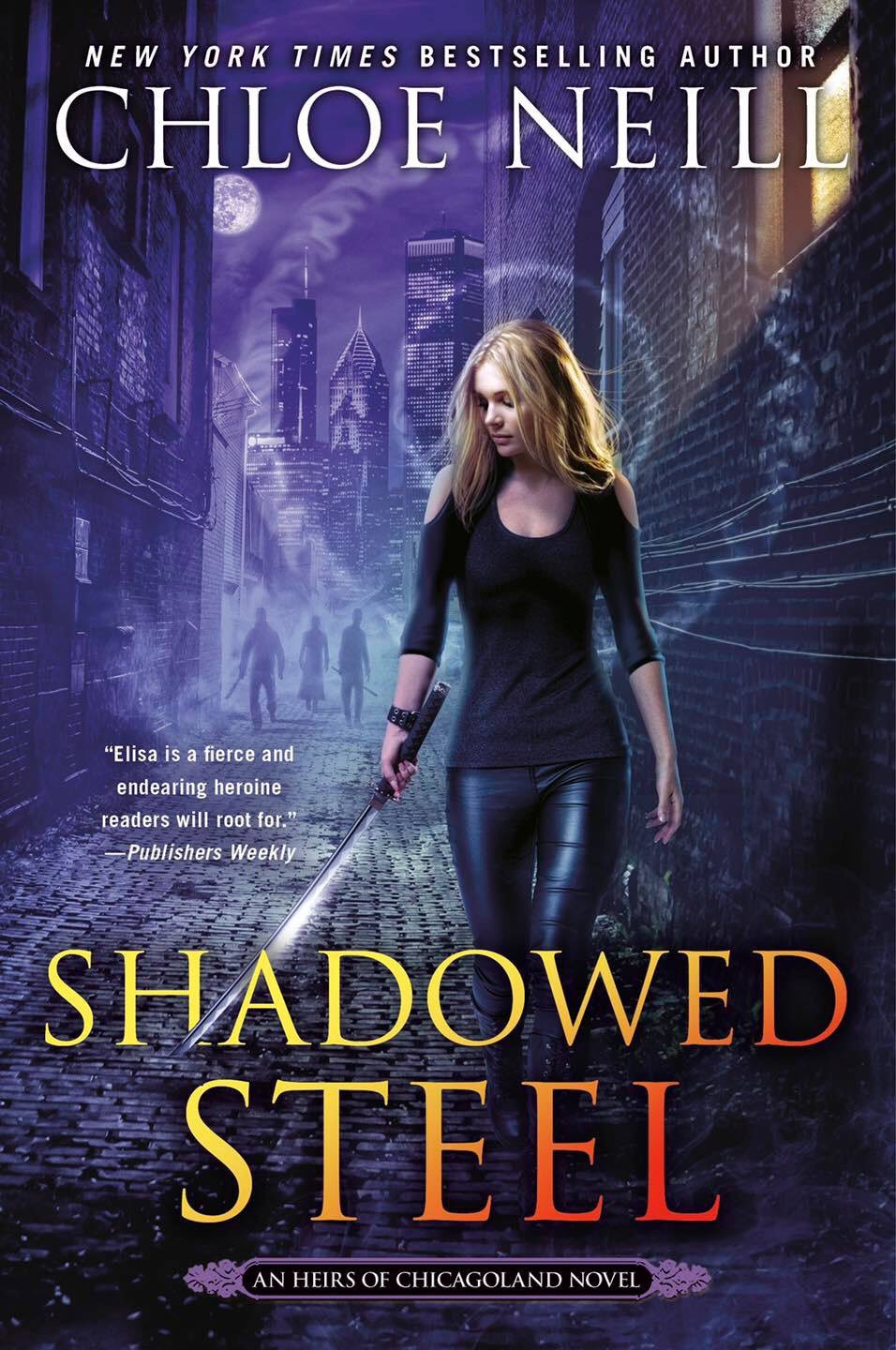 In the third installment in the USA Today bestselling Heirs of Chicagoland series, the vampires in Elisa Sullivan's world are out for blood.
Elisa Sullivan is the only vampire ever born, and she bears a heavy legacy. After a sojourn with the North American Central Pack of shifters in the wilderness—where she turned a young woman into a vampire to save her life—Elisa returns to Chicago.
But no good deed goes unpunished. The ruling body of vampires, the Assembly of American Masters, is furious that Elisa turned someone without their permission, and they're out for her blood. When an AAM vampire is found dead, Elisa is the prime suspect.  Someone else is stalking Chicago—and Elisa. She'll need to keep a clear head, and a sharp blade, to survive all the supernatural strife.