The UK cover of Archangel's Viper is out if anyone is curious to see.
If you do see it, you'll also get the chance to read a small teaser of Archangel's Viper.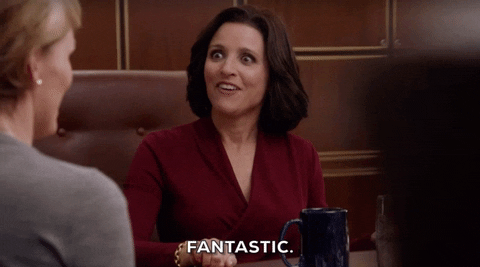 We all know Nalini Singh has chosen Venom to be the hero of this next installment of the Guild Hunter series.
So who's going to be the heroine?
I'm sure those who have read the series already know who its going to be.
If you still don't know, click here to read the small teaser and find out who she is.