April 25th is still weeks away but Chloe Neill has kindly released chapter of Blade Bound!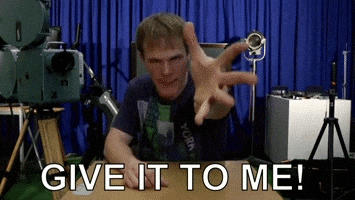 In case you're wondering about chapter one, you can find it in Phantom Kiss, the Chicagoland Vampires novella that was released back in January.
Now to read chapter 2, just click here and enjoy!