Its been a week since the release of Eleventh Grave in Moonlight and I'll sure people are still reeling in their emotions after finishing it especially with that cliffhanger ending.
Well, the bright side is Darynda Jones has just released the cover of the next installment of the Charley Davidson series, The Trouble with Twelfth Grave!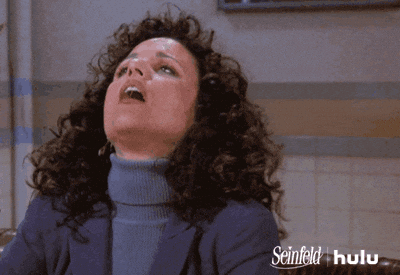 Sadly, we won't be getting The Trouble with Twelfth Grave until October 31, 2017. So if you think you can handle the waiting, go ahead and click below to get a look at the cover and blurb that was released awhile back already.
Ever since Reyes escaped from a hell dimension in which Charley accidentally trapped him, his volatile tendencies have put Charley in a bit of a pickle. But that's not the only briny vegetable on her plate. While trying to domesticate the feral being that used to be her husband, she also has to deal with her everyday life of annoying all manner of beings—some corporeal, some not so much—as she struggles to right the wrongs of society. Only this time she's not uncovering a murder. This time's she's covering one up.
When someone starts attacking humans who are sensitive to the supernatural world, Charley knows it's time to let loose her razor sharp claws. Then again, her number one suspect is the dark entity she's loved for centuries. So the question becomes, can she tame her unruly beast before it destroys everything she's worked so hard to protect?