Have some sad news about the next and final installment of the Kate Daniels series.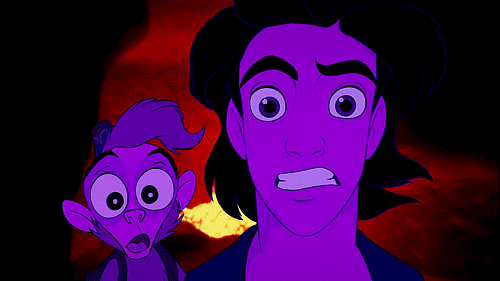 Ilona Andrews have announced that the Kate Daniels book 10 will likely be released on May 2018.
Now I know this may be upsetting especially since its the last installment but if you want to know why, just click here.
I'm sure after you read that post, you'll understand their reasons.
So keep any eye out for future news and snippets about book 10 because I'll be sure to post them up ASAP.