Oh boy…do I have something fans of the October Daye series will love!
Though you could probably guess from the title what it is.
Yes, we have a blurb for The Brightest Fell, book 11 of the October Daye series. Best thing is that looks like Seanan McGuire has picked a major story-line we fans have all been waiting for.
Don't know what I mean?
Well, just head down and click continue reading and prepare to be left in awe.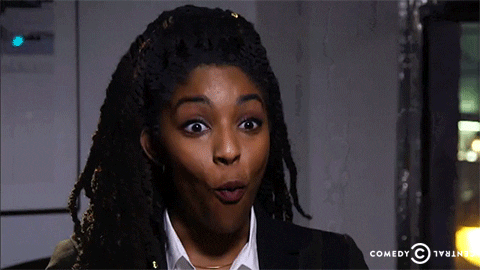 September 5, 2017 can't get here any faster…
Oh, it looks like we're also getting another novella in The Brightest Fell like we did in Once Broken Faith.
Curious to what it will be about?
Just click below.
For once, everything in October "Toby" Daye's life seems to be going right. There have been no murders or declarations of war for her to deal with, and apart from the looming specter of her Fetch planning her bachelorette party, she's had no real problems for days. Maybe things are getting better.
Maybe not.
Because suddenly Toby's mother, Amandine the Liar, appears on her doorstep and demands that Toby find her missing sister, August. But August has been missing for over a hundred years and there are no leads to follow. And Toby really doesn't owe her mother any favors.
Then Amandine starts taking hostages, and refusal ceases to be an option.
Included in this volume, is a brand-new bonus novella, "Of Things Unknown." October is called back to ALH Computing to solve a puzzle that's been pending for years: if fae flesh doesn't rot, does that mean the company's woundless dead are merely sleeping? And can they actually be awakened again?