Attention fans of the Alpha & Omega series!
Patricia Briggs has just released the title for book 5!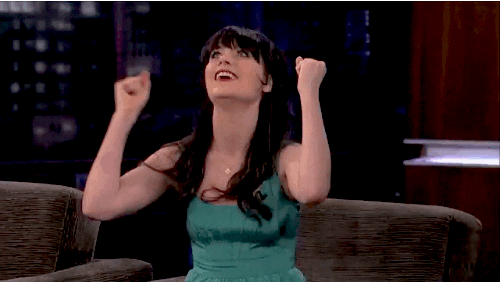 The next Alpha & Omega novel will be called Burn Bright!
Unfortunately, its going to be released on March 2018 so its going to be a long wait.
Don't worry, I'll post any news or snippets I find about Alpha & Omega.