Its been a long time since we've gotten another Wildfire snippet from our favorite husband-and-wife writing team, Ilona Andrews.
Bet some fans have gotten tired of checking Ilona Andrews' blog page every day for a snippet.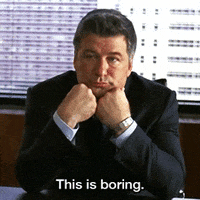 Well then, fans better check the blog page again becuase there's an all new snippet of Wildfire, book 3 of the Hidden Legacy series!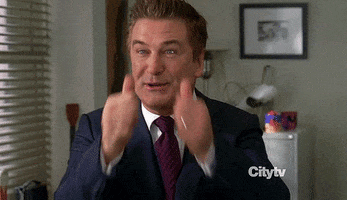 So enjoy this snippet by clicking here and you'll be taken to the new snippet on the blog.