As the title above says, Cecy Robson has shared two small snippets from Of Flame And Fate, her next installment of the Weird Girls series which is another Taran POV novel!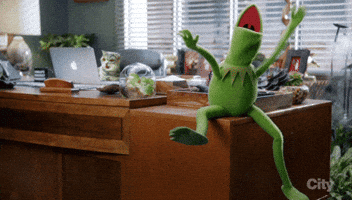 Now in order to read these snippets, click here for snippet 1 and click here for snippet 2.
Of Flame And Fate will be released on September 26th 2017.