Fantastic news!
Fans of the Shadow of the Fox series will be thrilled to know book 3, Night of the Dragon, now has a cover and blurb!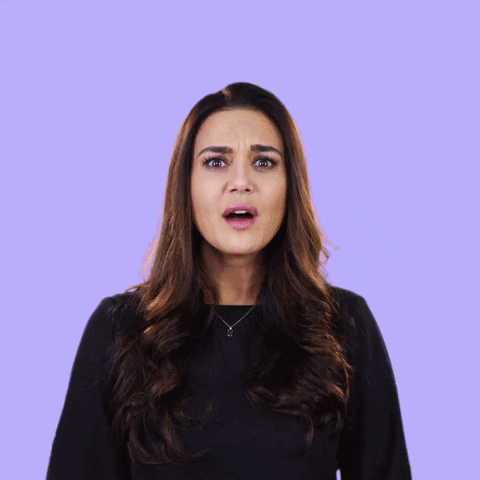 Sadly, Night of the Dragon will be out April 2, 2020.
So it's going to be a long year to wait.
Do not worry, at least we have the cover and blurb below to keep us company.
Master storyteller Julie Kagawa concludes the enthralling journey into the heart of the fantastical Empire of Iwagoto in the third book of the Shadow of the Fox trilogy. As darkness rises and chaos reigns, a fierce kitsune and her shadowy protector will face down the greatest evil of all. A captivating fantasy for fans of Sabaa Tahir, Sarah J. Maas and Marie Lu.
Kitsune shapeshifter Yumeko has given up the final piece of the Scroll of a Thousand Prayers in order to save everyone she loves from imminent death. Now she and her ragtag band of companions must journey to the wild sea cliffs of Iwagoto in a desperate last-chance effort to stop the Master of Demons from calling upon the Great Kami dragon and making the wish that will plunge the empire into destruction and darkness.
Shadow clan assassin Kage Tatsumi has regained control of his body and agreed to a true deal with the devil—the demon inside him, Hakaimono. They will share his body and work with Yumeko and their companions to stop a madman and separate Hakaimono from Tatsumi and the cursed sword that had trapped the demon for nearly a millennium.
But even with their combined skills and powers, this most unlikely team of heroes knows the forces of evil may be impossible to overcome. And there is another player in the battle for the scroll, a player who has been watching, waiting for the right moment to pull strings that no one even realized existed…until now.