Good news!
Kingdom of Shadow and Light has a blurb!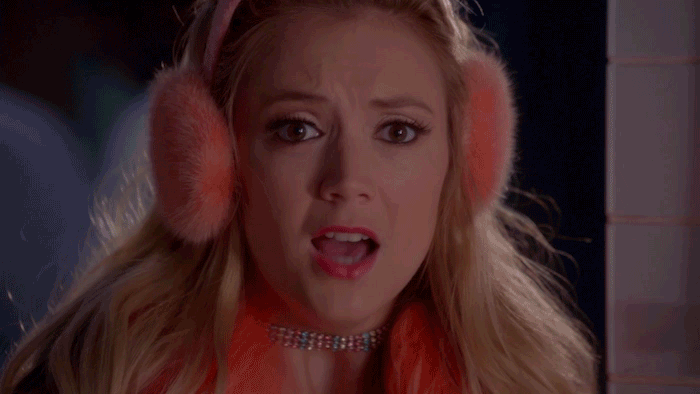 Actually, I would call it a teaser blurb.
So until we get the official blurb, let's enjoy this one.
It even teases who the heroine will be in this installment.
KINGDOM of SHADOW and LIGHT – a Fever Novel is coming Spring 2020 (release date TBA).
You'd think after everything MacKayla has been through nothing could test her. But the challenge she faces in KOSAL may call due the highest price yet. "I would share with her the wisdom and grief of a brutal yet immutable truth. For some of us life is not an enchanted summer's dream. It's deadly. You must be deadlier."