Ready for the next set of news?
We also have the cover for Golden in Death!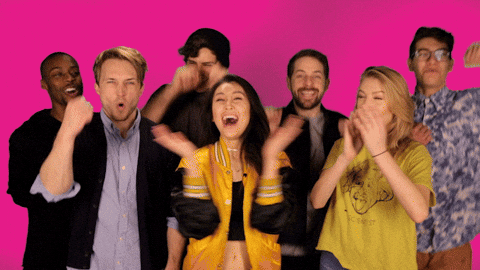 The cover can be found below along with a small blurb.
So enjoy!
Remember, Golden in Death will be out February 4, 2020.
In the latest thriller in the #1 New York Times bestselling series, homicide detective Eve Dallas investigates a murder with a mysterious motive―and a terrifying weapon.