Who's a fan of Raphael and his Seven?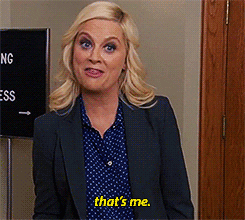 Well, here's your chance to read a interview with them (minus one) answering questions!
You can find this interview in the Immortal Insider at HEA.
However, to save you the time, just click here.
Hope you enjoy it!
You'll have some laughs.