As the title of this post says, J.R. Ward has revealed the cover of The Thief, book 16 of her Black Dagger Brotherhood series set to be released on April 3, 2018.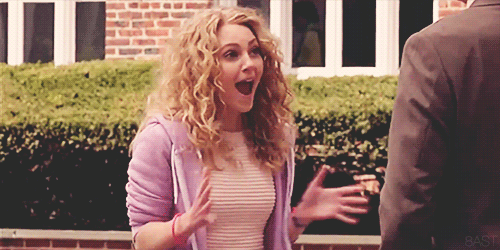 In case you haven't heard or figured it out by the name of the book, the identity of the 2018 book's main couple is Sola (Marisol) and Assail!
Also, a small blurb was released but doesn't give much details about Sola and Assail.
So look forward to another post about the blurb.
Now click below to view the cover of J.R. Ward's next installment along with the blurb.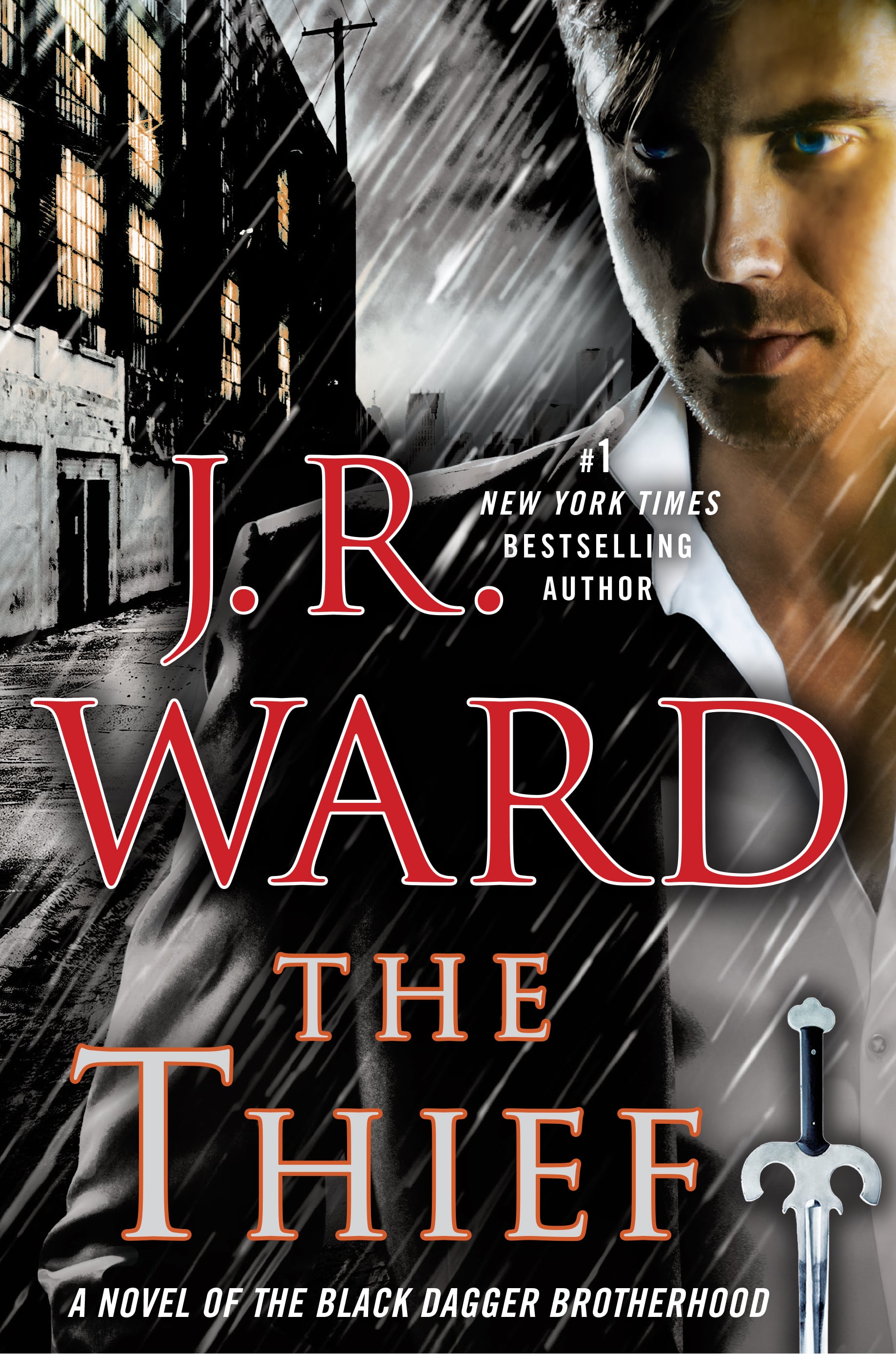 New enemies rise from the shadows in the next novel of the New York Times bestselling paranormal romance series the Black Dagger Brotherhood.
 
Having allied themselves with the Band of Bastards, the Brotherhood is committed now more than ever to eradicating the Lessening Society. Recovering from their most recent battle against the last of the lessers, the Brotherhood comes to realize that the fight against their enemies is far from over. Throe, Xcor's former second in command, is using an ancient tome to summon a new army engineered by a force more dangerous and evil than the Omega. And now the brothers of the Black Dagger Brotherhood will be tested both at home and on the battlefield.