It won't be long until fans get their hands on The Sweetest Burn, book 2 of the Broken Destiny series.
In fact, we're getting real close because June 27, 2017 is just two weeks away!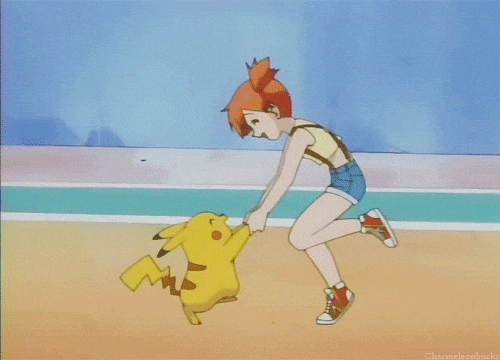 We already got a sneak peek when Jeaniene Frost posted chapter 1 on her website.
Now Jeaniene Frost has posted chapter 2 of The Sweetest Burn on her website!

So click here in order to read the second chapter!