It's been two years since Dead Heat was released.
Now after years of waiting, Burn Bright, the next installment of the Alpha & Omega series, was announced to be released on March 6, 2018!
Sure its still months away but we have the cover, blurb, and teasers to look forward to!
In fact, the blurb was just released!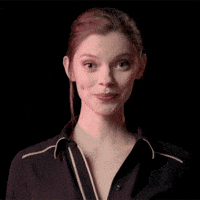 So if want to see what plans Patricia Briggs has in store for Charles and Anna, all you have to do to read the blurb is click below.