We all knew this was going to be released but its still exciting!
The cover of Cecy Robson's Of Flame And Fate, the next installment of the Weird Girls series, is finally here!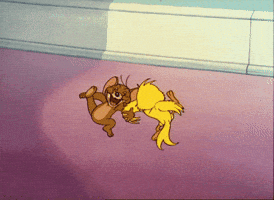 Don't forget, Of Flame And Fate will be released on September 26th 2017.
So if you want to get a look at the cover along with the blurb, all you have to do is click below.