Have a feeling people are excited for Jennifer Estep's upcoming series, Crown of Shards.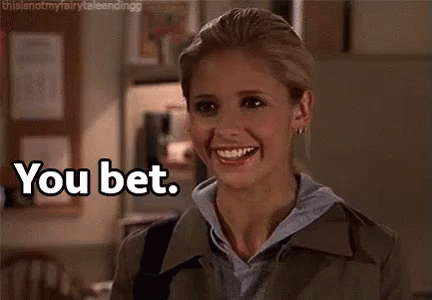 As we wait for Kill The Queen, book 1, that is set to be released in October 2, 2018, here's some news about the next two books!
Book 2 and Book 3 have titles!
Book 2 will be called Protect The Prince and Book 3 will be called Crush The King.
No release dates have been annoyed for these two books so we'll have to wait.