Happy Wednesday!
We have the first chapter of Shadows In Death, book 51 of the In Death series!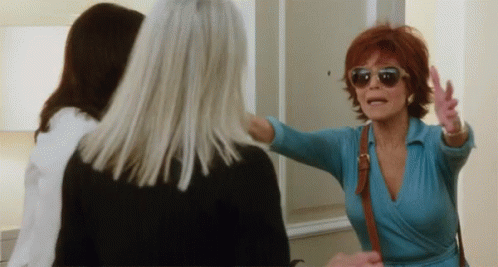 To read the chapter, click here.
Remember, Shadows In Death will be out September 8, 2020.
In the new novel in the #1 New York Times-bestselling series, Lt. Eve Dallas is about to walk into the shadows of her husband's dangerous past…
While Eve examines a fresh body in Washington Square Park, her husband, Roarke, spots a man among the onlookers he's known since his younger days on the streets of Dublin. A man who claims to be his half brother. A man who kills for a living—and who burns with hatred for him.
Eve is quick to suspect that the victim's spouse—resentful over his wife's affair and poised to inherit her fortune—would have happily paid an assassin to do his dirty work. Roarke is just as quick to warn her that if Lorcan Cobbe is the hitman, she needs to be careful. Law enforcement agencies worldwide have pursued this cold-hearted killer for years, to no avail. And his lazy smirk when he looked Roarke's way indicates that he will target anyone who matters to Roarke…and is confident he'll get away with it.
Eve is desperate to protect Roarke. Roarke is desperate to protect Eve. And together, they're determined to find Cobbe before he finds them—even if it takes them across the Atlantic, far outside Eve's usual jurisdiction…