Can you believe it?
It's been two years since Burn Bright was released back in 2018.
Now after a long time of waiting, Wild Sign, book 6 of the Alpha & Omega series, is coming.
Sadly, all we know of the release date is it'll be sometime in March 2021.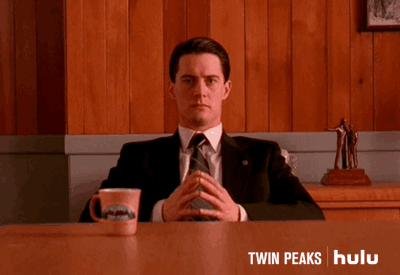 Hey, at least we're good at waiting so what's another year?
Besides, Patricia Briggs has kindly released the cover.
So click below for a glimpse of it!
Also, be sure to keep an eye out for the official release date and blurb.