Happy Monday!
To enjoy it, Ilona Andrews have released another Julie POV snippet!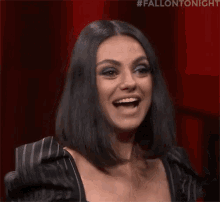 If you read the previous snippet, then you should now an old character we know will be showing up in this snippet. Though its not a favorite character, it's the opposite.
So to read the snippet, click here and enjoy!