Great news for fans of the Crown of Shards series!
Jennifer Estep has announced she will be releasing a new trilogy in the Crown of Shards world.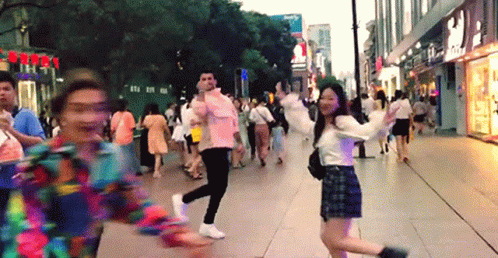 The first installment, Capture the Crown, is set to be released sometime in the summer 2021.
If you're curious about who the heroine will be, just click here to find out.
Here's a a couple of clues, its not Evie and the story takes place 15 years after Crush the King.