Happy Friday!
Ilona Andrews have posted a teaser of their possible next work.
Curious?
Let's just say it has the POV of a certain priest of Chernobog from the Kate Daniels world.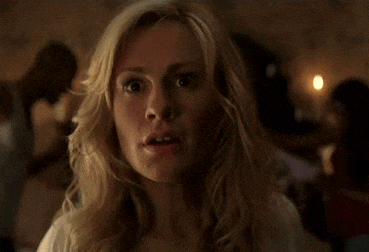 Don't believe me?
Well, just click here and read the teaser so you can see with your own eyes!