Great news!
We have the title, cover, blurb, and release date of the upcoming third installment of the Hard Play series!
Ready?
Book 3 will be called Love Hard and it will be out March 10, 2020.
As for the cover and blurb, you can find it below.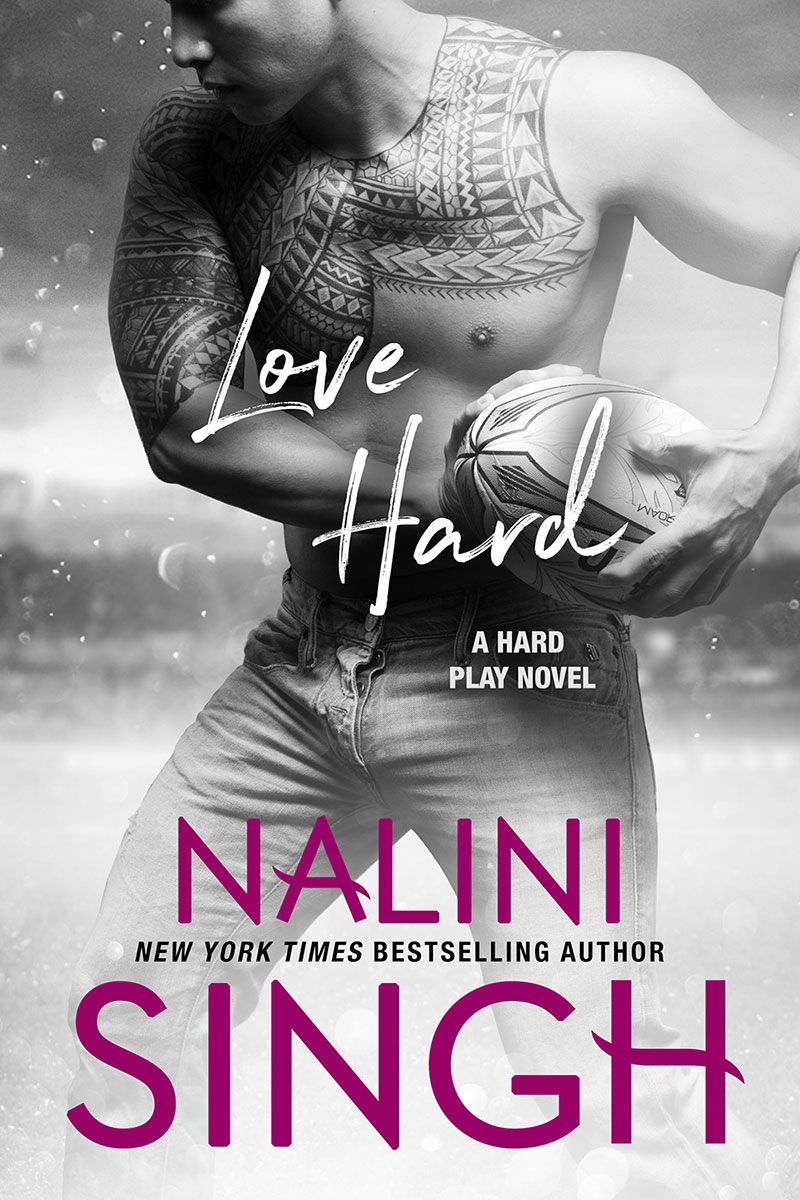 New York Times bestselling author Nalini Singh brings you the next sizzling story in her Hard Play contemporary romance series…
Jacob Esera, star rugby player and young single father, has worked hard to create a joyous life for his six-year-old daughter. After the death of his childhood sweetheart soon after their daughter's birth, all Jake wants is safety and stability. No risks. No wild chances. And especially no Juliet Nelisi, former classmate, scandal magnet, and a woman who is a thorn in his side.
As a lonely teenager, Juliet embraced her bad-girl reputation as a shield against loneliness and rejection. Years later, having kicked a cheating sports-star ex to the curb, she has a prestigious job and loyal friends—and wants nothing to do with sportsmen. The last thing she expects is the fire that ignites between her and the stuffed-shirt golden boy who once loved her best friend.
Straitlaced Jacob Esera versus wild-at-heart Juliet Nelisi? Place your bets.