Alright, we're days away from the release of Shattered Bonds!
So these will be the final title headers of Shattered Bonds that Faith Hunter will release.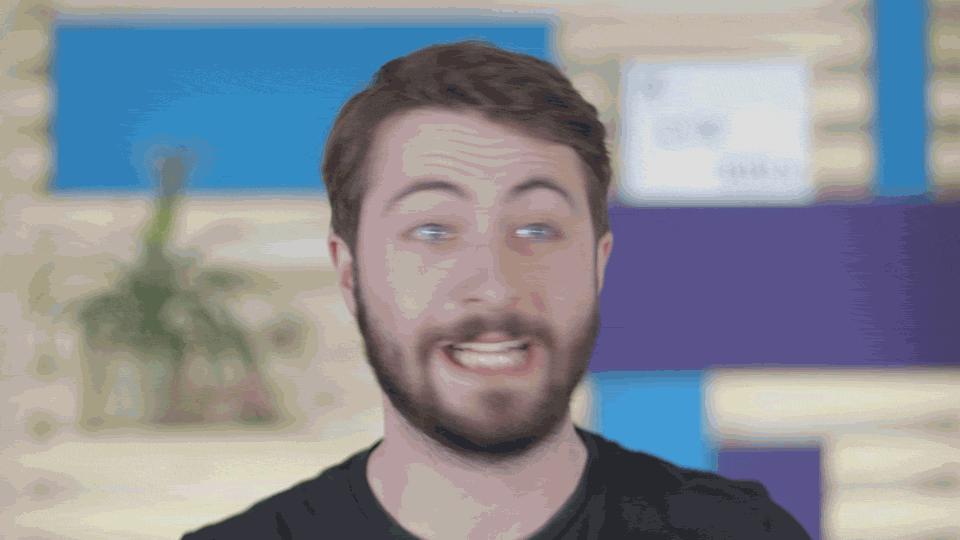 So title headers for Chapters 7, 8, 9, and 10, can be found by clicking here.
For Chapters 11, 12, 13, and 14, just click here.