Its here!
We have a cover for Spartan Destiny book 3 of the Mythos Academy: Colorado series by Jennifer Estep!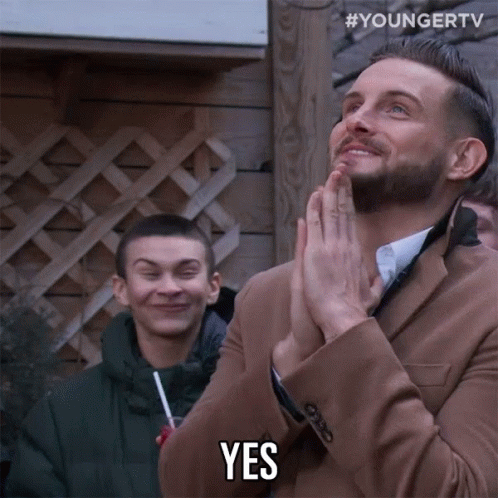 Not only a cover but we also have a blurb!
So remember, Spartan Destiny will not be out until January 14, 2019!
Now to get a look at the cover and blurb, just click below and enjoy!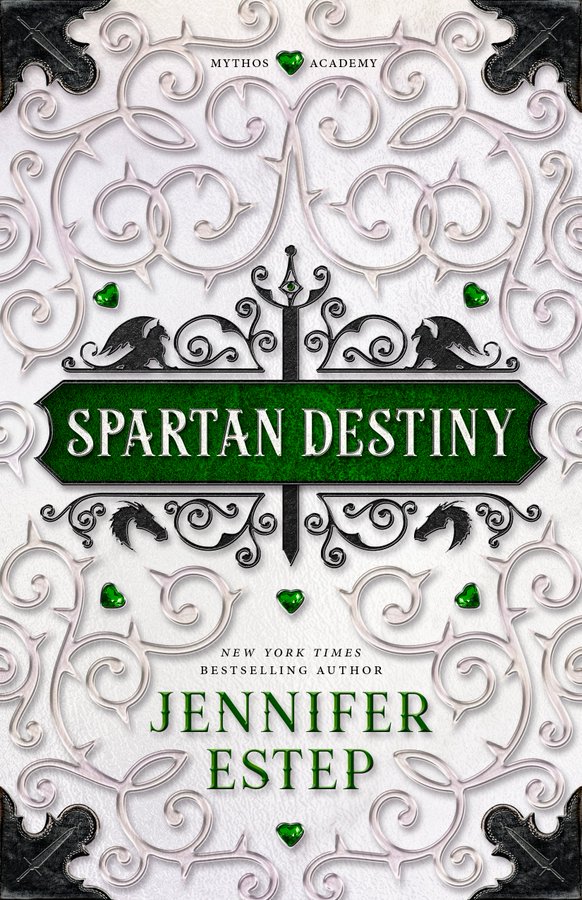 This Spartan makes her own destiny . . .
Most kids at the Colorado branch of Mythos Academy know me as Rory Forseti, the daughter of Reaper assassins. Secretly, I'm a member of Team Midgard, a group of students and adults tasked with stopping Covington, the evil leader of the Reapers of Chaos. For me, the mission is a deeply personal one, since Covington is also the man who murdered my parents.
When my friends and I get a lead on a powerful artifact that Covington wants to steal, we think we finally have a chance to thwart the Reapers and stop them for good. Team Midgard comes up with a plan, but everything goes sideways, and I'm suddenly in the fight of my life.
My worst fears might have come true, but I know what my Spartan destiny is—to save my friends, or die trying . . .