Happy Monday!
I hope everybody is enjoying their long weekend.
I have a major sneak peek of book 5 of the Hidden Legacy series.
Let's just say we get to see a certain someone's reaction to a certain news we heard back near the end of Sapphire Flames.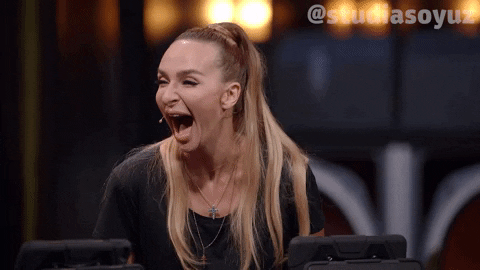 Still do not know what I'm talking about?
All you have to do is click here for the snippet.
I'm sure many will enjoy it once they read it as I did.